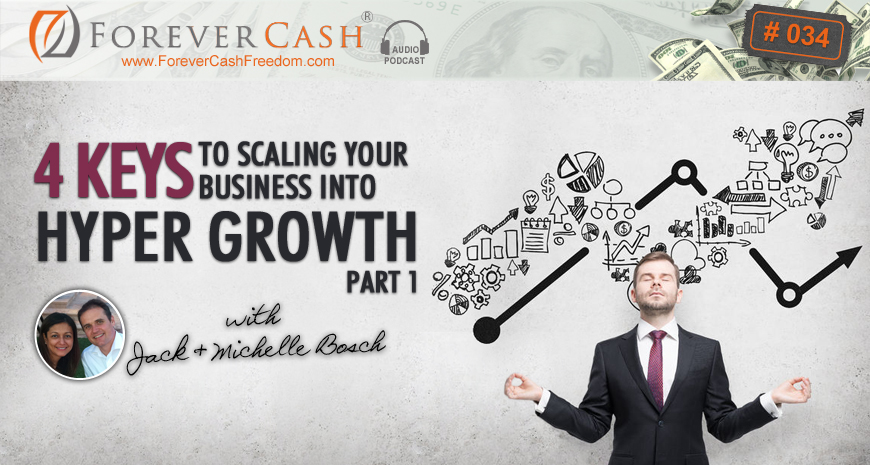 Welcome to our 34th episode in our relatively new podcast series where we cover everything related to investing in tax-delinquent real estate. In other words, we focus on properties where the owners have not paid the property taxes. As a husband and wife investing team, we've done nearly 3,500 deals – in land and houses – with little competition and big profits. And we want to share what we know with you.
In today's episode we're going to shift gears a bit and focus on business building. We're going to go over our very clear-cut process to show you how to grow your business.
This is actually Part 1 of a great 2-part series that's all about the right steps to take to scale your business.
So, thanks for tuning into our 34th podcast episode. Let's go…