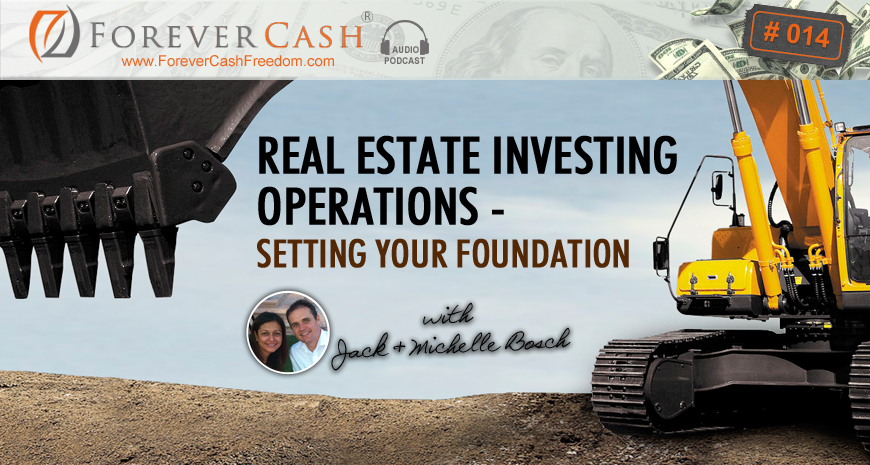 Welcome to our 14th episode in our new podcast series that's all about tax delinquent real estate. We are husband and wife team – Jack and Michelle Bosch – and we've done nearly 3,500 deals – in land and houses in this niche REI area and we want to share what we know about this specialty with you.
In today's episode, we're talking all about operations. Basically, what operations you can put in place in terms of really helping you scale your business. We're covering why it's so important to put these systems to work in your business – today – and exactly how to do that. Lots of good actionable info in today's podcast!
So, thanks for tuning into our 14th podcast episode. Let's get to it… Read more!