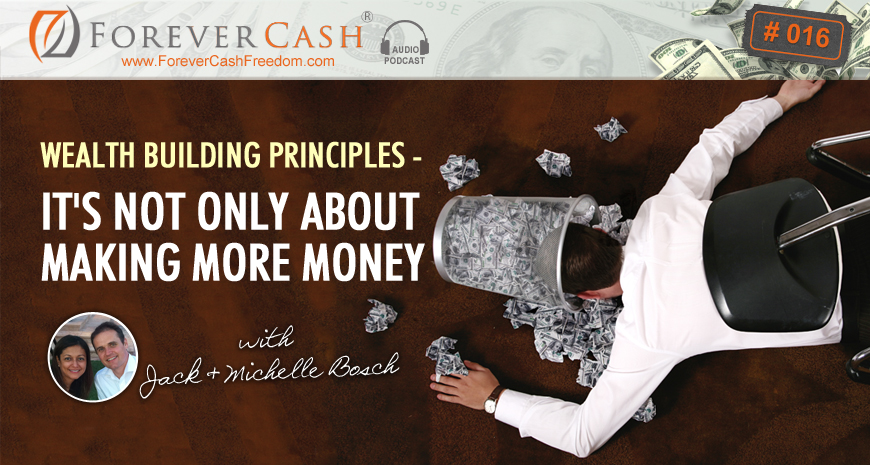 Welcome to our 16th episode in our relatively new podcast series in which we teach you how to invest in tax delinquent real estate so you too, like us, can reach financial freedom. We've done nearly 3,500 deals – in land and houses – with little competition and big profits. And we want to share what we know with you.
In today's episode, we're talking about the importance of refocusing yourself and your life and business so you can get back to killin' it in investing. We have found that every so often, it's crucial for us to schedule time to evaluate what's going on in our lives so we can get clear on what's not important and what we should be letting go of because it falls out of what our target is – which, of course, is investing.
We call this our "Stop Doing List," and we outline the things we're going to stop doing because they're taking valuable time and effort away from what is important. We're going to explain why sometimes we all need to reboot and refocus – and remind ourselves to keep the main thing the main thing… and chop away the rest.
So, thanks for tuning into our 16th podcast episode. Here we go…
Listen and enjoy:
Podcast: Play in new window | Download
What's inside:
What asset allocation is
The origination of the word 'landlord'
What the "Stop Doing List" is
How to refocus on your main target
Mentioned in this episode:
Tweetables:
Transcription:
Download episode transcript in PDF format here…
What are you thinking?
First off, we really love feedback, so please click here to give us a quick review in iTunes! Got any thoughts on this episode? We'd love to hear 'em too. Talk to us in the comments below.
Enjoy this podcast? Share the love!