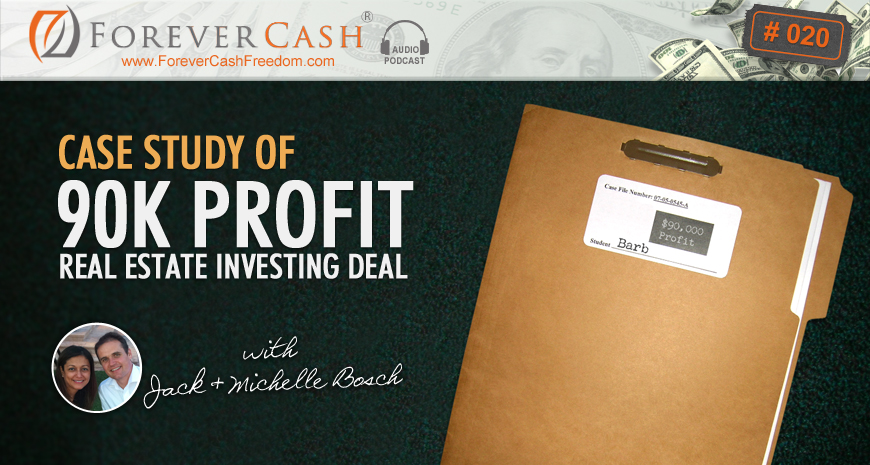 Welcome to our 20th episode in our newer podcast series where we cover everything related to investing in tax-delinquent real estate. As a husband and wife investing team, we've done nearly 3,500 deals – in land and houses – with little competition and big profits. And we want to share what we know with you.
In today's episode, we're talking about the awesome and proven coaching program we offer. And specifically, we're going to tell you about a woman who transformed her life thanks to the success she saw from the results of going through our program and the 1-on-1 training we gave her.
We're highlighting her story and her success to show you why and how our program worked for her and how it can work for you too. This really shows you that our process – our systems – actually do work.
So, thanks for tuning into our 20th podcast episode. Off we go…