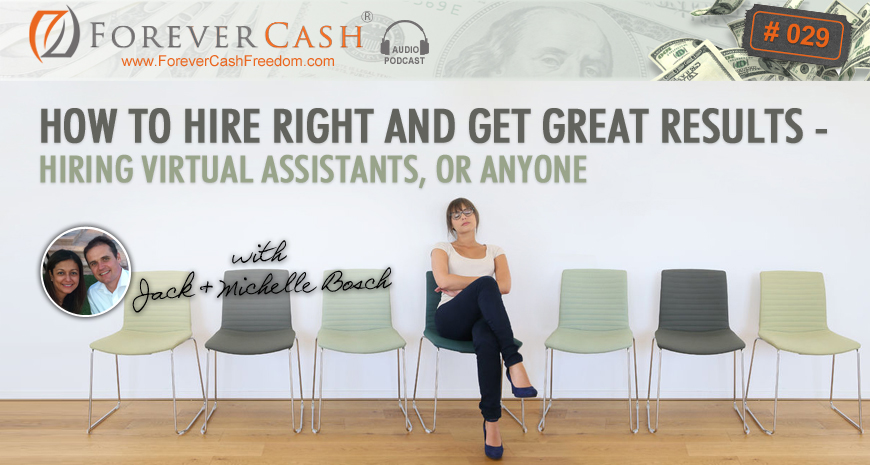 Welcome to our 29th episode in our newer podcast series where we cover everything related to investing in tax-delinquent real estate. In other words, we focus on properties where the owners have not paid the property taxes. As a husband and wife investing team, we've done nearly 3,500 deals – in land and houses – with little competition and big profits. And we want to share what we know with you.
In today's episode, we're talking about how to hire smartly; why you shouldn't be doing everything yourself; and how a team of the right people can grow your business.
And, we don't want to leave you hanging… so in an upcoming episode we'll then cover how to delegate properly once you've gotten that new hire on board.
So, thanks for tuning into our 29th podcast episode. Let's go…