The Forever Cash Life Podcast...



About Forever Cash...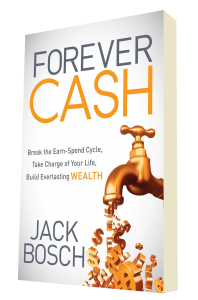 If you are looking to retire younger or seek a fresh approach to achieving financial freedom, you will need to adapt a new philosophy, change your attitude towards money, and make changes in how you spend, save, and invest. There are no shortcuts to wealth or secrets to achieving overnight success, but there is a better, proven, and realistic way to gain financial independence. It's a financial philosophy and strategy that millionaire US-Immigrant and entrepreneur Jack Bosch calls "Forever Cash."
Episodes...
---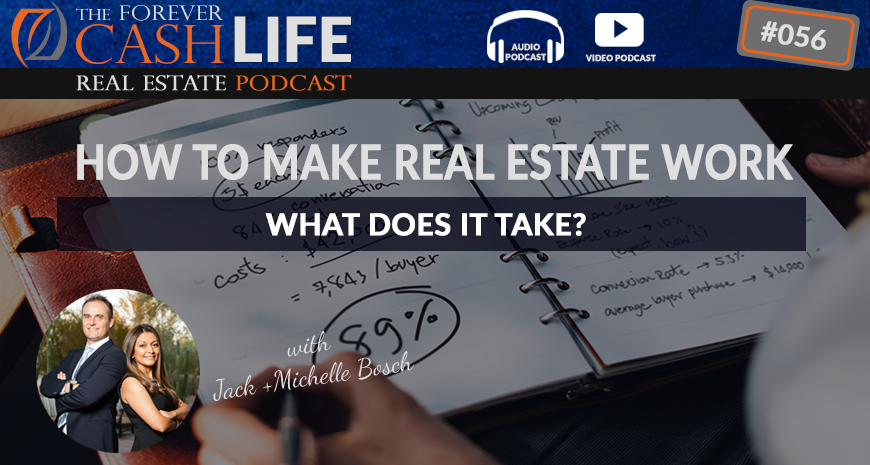 In this episode Jack talks about what it takes to make it in real estate. Many people make huge mistakes when they invest, because they base their decisions on speculations. Jack discusses the fact that you need to invest using sound, fundamental principles. Learn how many people went through the recession without losing nearly as much income as those who invested irresponsibly.
Take a realistic look at what investing in real estate means, and reflect on some harsh truths about business that will help you to flourish while others stay up at night worrying about their investments.
---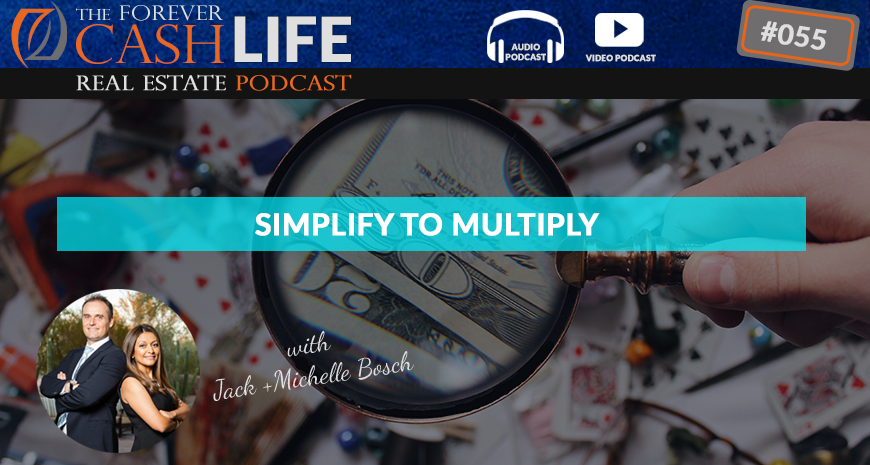 In this episode, Jack and Michelle talk about the concept "Simplify to Multiply" – how to hocus, pocus, focus on the things that are important and eliminate distractions. In the world of business, there are many times when "shiny pennies" and other distractions take your focus away from what's important.
You'll learn how to choose what to focus on, and eliminate everything that is causing you to waste your precious time. There are also certain times when it might be a good idea to do something different, but you have to very carefully weigh your options. Do you want to spend all your time on one thing that might not pan out? Or do you want to zero in on the most important stream of income, and succeed with the Forever Cash System?
---