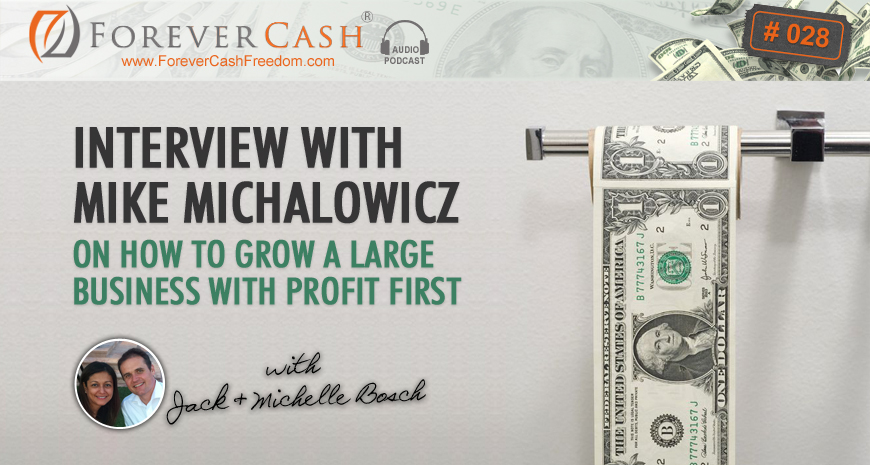 Welcome to our 28th episode in our newer podcast series where we cover everything related to investing in tax-delinquent real estate. In other words, we focus on properties where the owners have not paid the property taxes. As a husband and wife investing team, we've done nearly 3,500 deals – in land and houses – with little competition and big profits. And we want to share what we know with you.
In today's episode, we're covering something a bit different – we're talking with best-selling author and business expert Mike Michalowicz all about business building, which is crucial for real estate investing, because after all – it is a business.
And when you are in business, you need to follow certain principles and strategies to continue to grow your business, which we'll cover today. And, of course, in a business, you aim to not only make money – but keep that money – so we'll touch on that as well.
Mike is so super smart and we are thrilled he's joining us and providing tons of amazing business-building info – you will be too! This will change the way you think about your REI business.
So, thanks for tuning into our 28th podcast episode. Let's go…