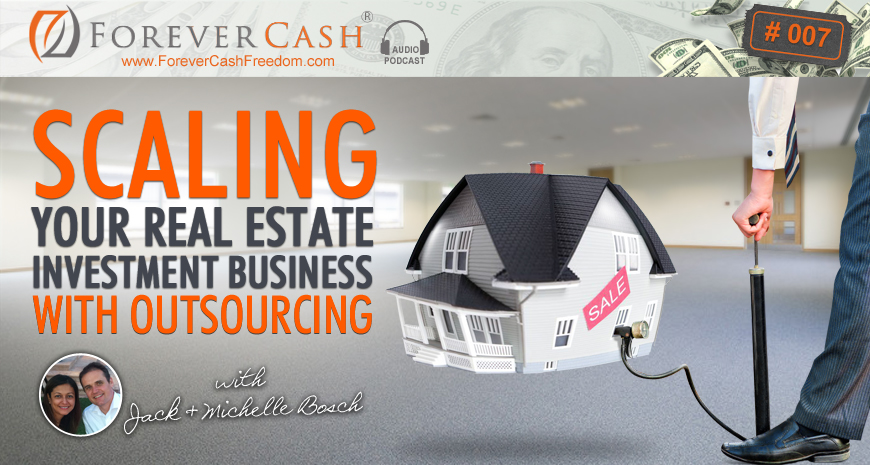 Welcome to our 7th episode in our new podcast series in which we talk about tax delinquent real estate that offers us opportunities to invest in real estate where the owners have not paid the property taxes. It's a specialty area of REI that has very little competition yet can provide huge profits!
In today's episode, we're covering how you can move your investing from a hobby to a business through outsourcing. By hiring the right people to take on certain tasks to keep your business moving and deals coming in, you can focus on what you do best and keep the profit headed your way. And we'll tell you how
So, thanks for tuning into our 7th podcast episode. Let's get rollin'…
Listen and enjoy:
Podcast: Play in new window | Download
What's inside:
How to evolve your investing from a hobby to a true business
Which tasks to outsource
Why it makes sense sometimes to do a deal yourself in-house including the title work and drawing up the deed
Why using mailing houses is a smart move
Mentioned in this episode:
Tweetables:

Transcription:
Download episode transcript in PDF format here…

What are you thinking?
First off, we really love feedback, so please click here to give us a quick review in iTunes! Got any thoughts on this episode? We'd love to hear 'em too. Talk to us in the comments below.
Enjoy this podcast? Share the love!