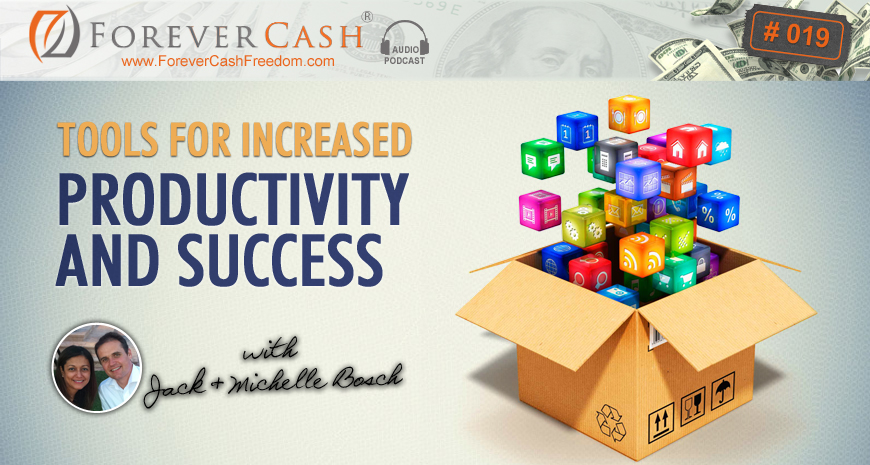 Welcome to our 19th episode in our newer podcast series where we cover everything related to investing in tax-delinquent real estate. As a husband and wife investing team, we've done nearly 3,500 deals – in land and houses – with little competition and big profits. And we want to share what we know with you.
In today's episode, we're giving you lists. Not seller lists… no, no… lists of items to help you run your business smoothly. We're talking about all the tools that we use to ensure our business runs as efficiently as possible. We're covering websites, CRMs, apps, communication tools, software, books, even travel and car rental info..
You need these tools to operate and function for it to be a top-notch business. After all, a business is a business is a business, right?
So, thanks for tuning into our 19th podcast episode. Here we go…
Listen and enjoy:
Podcast: Play in new window | Download
What's inside:
The best CRMs
The tools to use to keep all your devices synchronized
The best sites to book travel, rental cars and restaurant reservations
What to use to record a meeting, notes or dictation
The best app for text messaging
Great books you should read
Mentioned in this episode:
Tweetables:
Transcription:
Download episode transcript in PDF format here…
What are you thinking?
First off, we really love feedback, so please click here to give us a quick review in iTunes! Got any thoughts on this episode? We'd love to hear 'em too. Talk to us in the comments below.
Enjoy this podcast? Share the love!