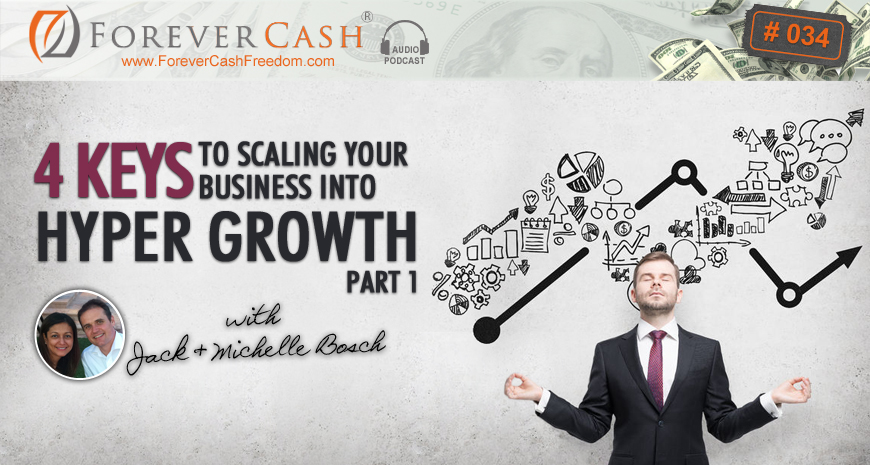 Welcome to our 34th episode in our relatively new podcast series where we cover everything related to investing in tax-delinquent real estate. In other words, we focus on properties where the owners have not paid the property taxes. As a husband and wife investing team, we've done nearly 3,500 deals – in land and houses – with little competition and big profits. And we want to share what we know with you.
In today's episode we're going to shift gears a bit and focus on business building. We're going to go over our very clear-cut process to show you how to grow your business.
This is actually Part 1 of a great 2-part series that's all about the right steps to take to scale your business.
So, thanks for tuning into our 34th podcast episode. Let's go…
Listen and enjoy:
Podcast: Play in new window | Download
What's inside:
What the ceiling of complexity is
How to get past and move on from the ceiling of complexity
Why predictability is more important the quality and how that relates to REI
What the genius zone is and what it requires of you
The value of our 'Ultimate Boardroom' – coaching and mastermind together
Mentioned in this episode:
Tweetables:
Transcription:
Download episode transcript in PDF format here…
What are you thinking?
First off, we really love feedback, so please click here to give us a quick review in iTunes! Got any thoughts on this episode? We'd love to hear 'em too. Talk to us in the comments below.
Enjoy this podcast? Share the love!