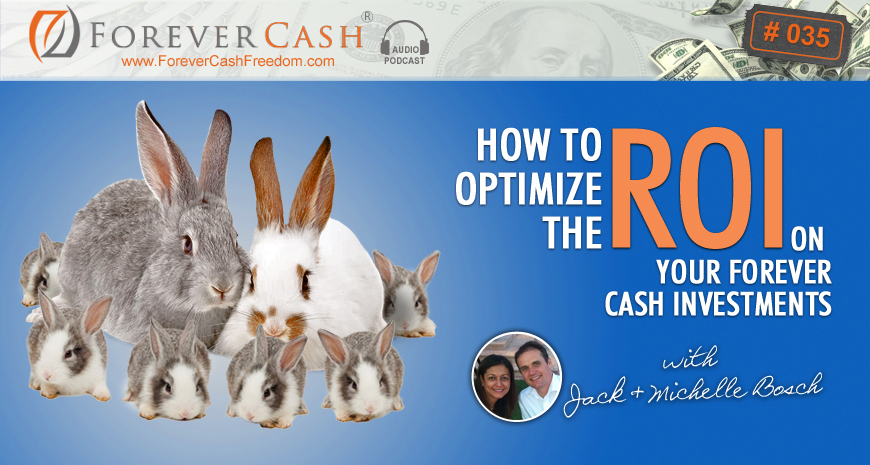 Welcome to our 35th episode in our relatively new podcast series where we cover everything related to investing in tax-delinquent real estate. In other words, we focus on properties where the owners have not paid the property taxes. As a husband and wife investing team, we've done nearly 3,500 deals – in land and houses – with little competition and big profits. And we want to share what we know with you.
In today's episode, we're letting you take a peek into our behind-the-scenes action as we explain our forever cash planning and talk about what we're personally doing to increase and optimize our forever cash.
So, thanks for tuning into our 35th podcast episode. Let's go…
Listen and enjoy:
Podcast: Play in new window | Download
What's inside:
What 'Forever Cash' really means
The 3 different types of cash are explained
A timeline to put your forever cash plan of action in place
The one REI thing you can do to help build your forever cash
Important questions to consider before making your next investment
How to calculate whether you'll get good returns on your investments
Mentioned in this episode:
Tweetables:
Transcription:
Download episode transcript in PDF format here…
What are you thinking?
First off, we really love feedback, so please click here to give us a quick review in iTunes! Got any thoughts on this episode? We'd love to hear 'em too. Talk to us in the comments below.
Enjoy this podcast? Share the love!