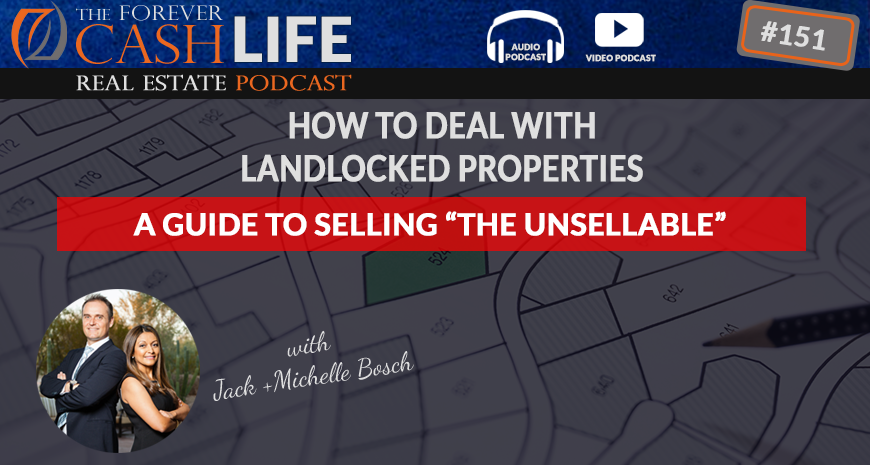 There are many misconceptions about what exactly constitutes a landlocked property and in this episode, we are going to dispel those myths. So many land flippers are leaving money on the table by incorrectly marketing their properties and selling themselves short. Well, in today's episode we will put a stop to that by discussing real examples of properties that can be marketed in a way that attracts buyers.
This episode was recorded as part of the Winning Wednesday Series where Jack Bosch answers listener questions and gives tips and tricks for land flippers of all skill levels – tune in every week at 10:00 AM PST on the Land Profit Generator Facebook Group!
Listen and enjoy:
What's inside:
Find out how to market landlocked properties
Bust myths about landlocked properties
Understand how to reframe how you think about properties
Mentioned in this episode
Tweetables:
Transcription:
Coming soon!
Enjoy this podcast? Share the love!