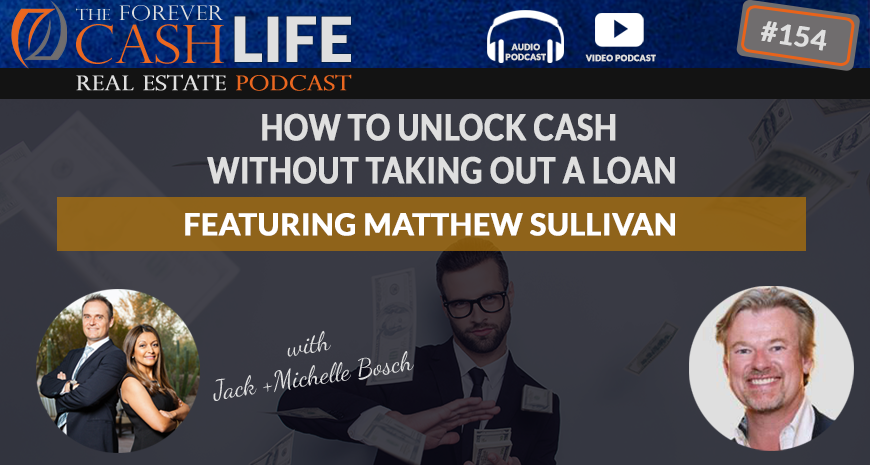 Matthew Sullivan is the founder and full-time chief executive officer and director of Quantm.One, Inc and has held this position since the Company's incorporation in December 2017. Since January 2015 Matthew has been the founder and president of Crowdventure, LLC, a real estate crowdfunding company, but to name a few of the many ventures he is involved in.
In this episode, Jack Bosch chats to Matthew to get a deeper understanding of the QuantmRE business model, which allows home owners to obtain money without taking on any additional loans by using a Home Equity Contract. You'll also hear about Matthew's career history and get insights into his business. At the Land Profit Generator, we are always incredibly excited to hear about unique investment and fundraising opportunities, and this episode definitely doesn't disappoint!
Listen and enjoy:
What's inside:
Find out about Matthew Sullivan's career history
Discover what a Home Equity Contract is and how you can get money out of your home
Learn about the QuantmRE business model
Mentioned in this episode
Tweetables:
Enjoy this podcast? Share the love!