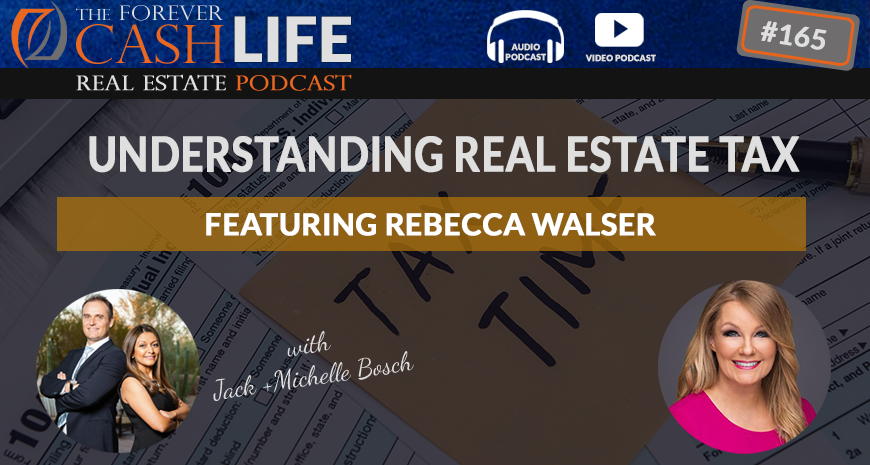 Rebecca Walser is a Top 100 US Advisor, Tax Attorney, Wealth Strategist, Certified Financial Planner, and a best selling author.
In this episode, Rebecca discusses the future of the U.S. economy and how it will radically shift in the next decade. It is incredibly important to understand the changes on the horizon so that you have time to prepare for them. There are many strategies that you can employ in order to minimize your tax bill while securing your future – and we cover many of them this week!
Listen and enjoy:
What's inside:
Find out how real estate tax works
Learn about ways to offset your taxes
Discover why the economy will undergo radical changes in the next decade
Mentioned in this episode
Tweetables:
Enjoy this podcast? Share the love!