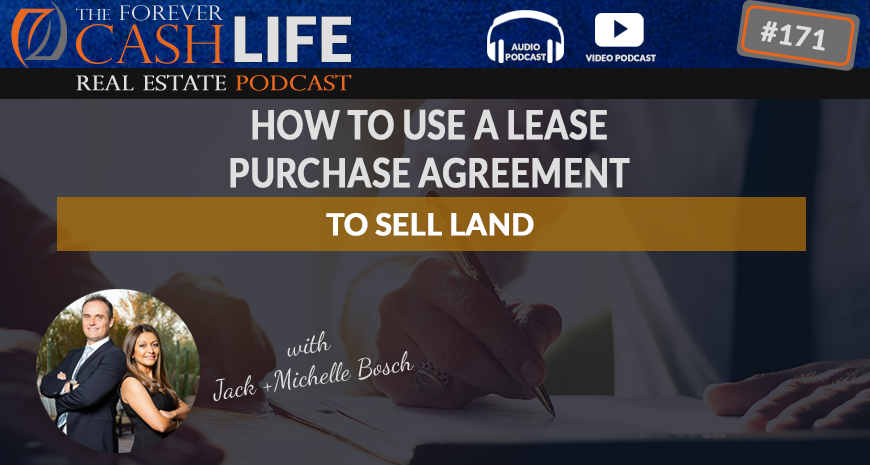 Land is incredibly flexible and can be sold in many ways. In this episode, I discuss lease purchase agreements and how you can use them to sell your next property. We especially like using them to sell lower-priced land parcels since you can evict instead of foreclose (which is a lot cheaper and quicker to do). You'll discover the benefits of lease purchase agreements and clear up some common misconceptions that our students have.
Learn how to build your land flipping business into a highly successful cash machine in 2021. Register to attend our Land Flipping MasterClass, starting Jan 18. 👉 www.LANDPROFITMASTER.com
Listen and enjoy:
What's inside:
Discover what a lease purchase agreement is
Find out how and when to use a lease purchase agreement to sell land
Understand the benefits of using a lease purchase agreement
Mentioned in this episode
Tweetables:
Enjoy this podcast? Share the love!