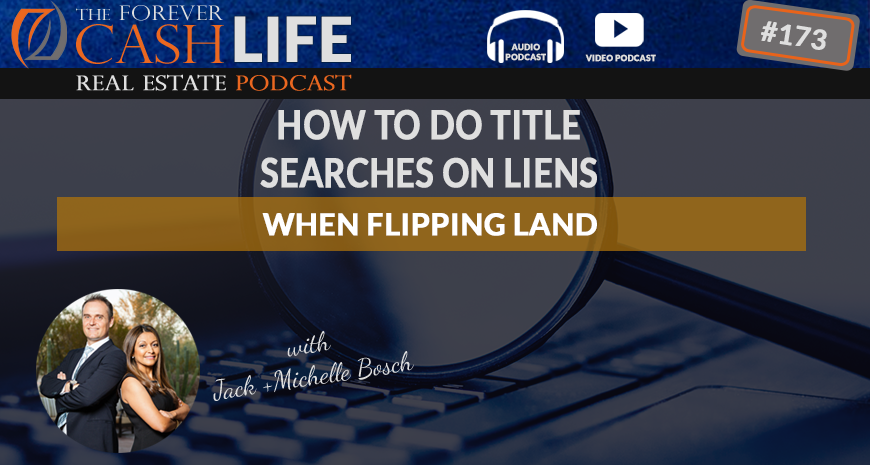 When doing a low-value land deal, it's often worth it to self-close on the property. This is when you'll need to do your own title search without a title company. In this episode, I discuss how to do a title search, what to look for and how to deal with an open lien on the property.
This podcast was recorded as part of our Winning Wednesday live series. Every Wednesday at 10AM PST on the Land Profit Generator Real Estate Investing Facebook Group, I answer your questions and delve deep into real topics that affect land flipping business owners.
Listen and enjoy:
What's inside:
Find out how about liens
Learn how to do your own title search
Understand what to look for when you do a title search
Mentioned in this episode
Tweetables:
Enjoy this podcast? Share the love!