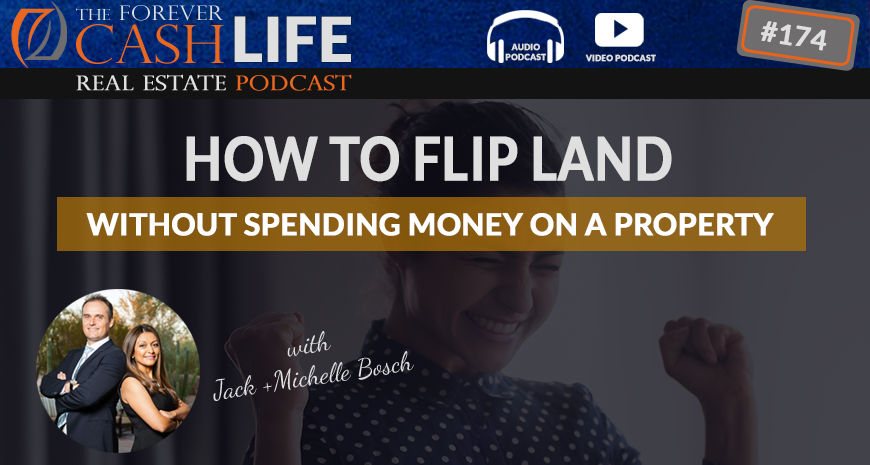 Land flipping does not have to cost you a ton of money! In this episode, I discuss how you can double-close on a land deal without using a title company. This means you can flip land without ever having to put any of your own money into the transaction! And, you can avoid title company fees in the process. You'll discover how and when to do your own double-closing on a land deal.
This podcast was recorded as part of our Winning Wednesday live series. Every Wednesday at 10AM PST on the Land Profit Generator Real Estate Investing Facebook Group, I answer your questions and delve deep into real topics that affect land flipping business owners.
Listen and enjoy:
What's inside:
Find out how to double-close without a title company
Learn when to self-clsoe
Understand how to flip land without spending money on a property
Mentioned in this episode
Tweetables:
Enjoy this podcast? Share the love!