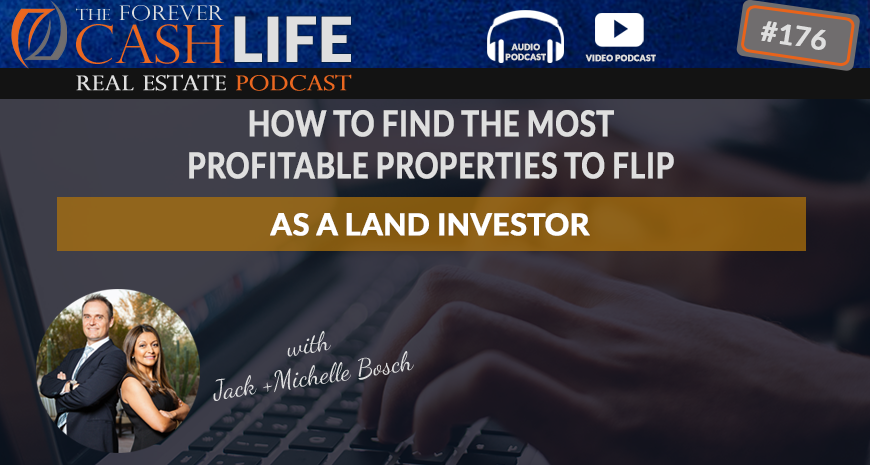 Selecting the right county records is incredibly important to the success of your direct mail campaign. We recommend targeting properties with a value of $5,000 – $200,000. However, each state has different laws governing the way counties assess this value. In this episode, I'll explain the difference between market value & assessed value and how you can keep this in mind when compiling your next mailing list.
This podcast was recorded as part of our Winning Wednesday live series. Every Wednesday at 10AM PST on the Land Profit Generator Real Estate Investing Facebook Group, I answer your questions and delve deep into real topics that affect land flipping business owners.
Listen and enjoy:
What's Inside:
Find out how to select the right records from the county
Learn the difference between assessed and market value
Understand how to optimize your direct mail campaign by tar
Mentioned in this episode
Tweetables:
Enjoy this podcast? Share the love!