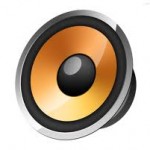 I recently did a radio interview that I thought you might like to listen to
It was Radio America Now, and I think it came out well.
The host asked some very good questions and we had a little more time to dive a bit deeper into the subject
Of why so many people are struggling with money and how to fix it.
Here it is… Read more!