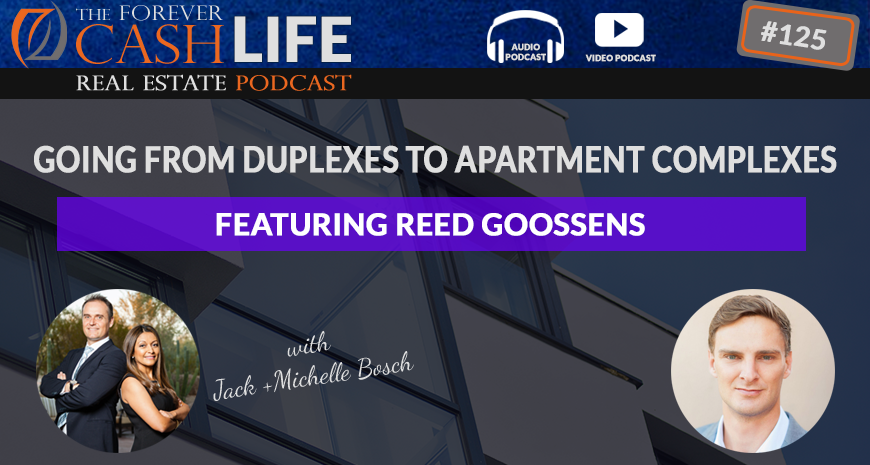 Reed Goossens is a real estate entrepreneur, investor, author and public speaker. He moved to the US in 2011 and within the first year of living in the US had purchased his first duplex for $38,000. This experience taught him a lot about the benefits of Investing for cashflow here in the US. Barriers to entry are a lot lower compared to his homeland of Australia.
Since this time, he has gone on to start RSN Property Group, a multifamily syndication investing firm which has been involved in the acquisition of over $60 million worth of real estates to date. He has also launched the podcast Investing in the US – An Aussie's guide to US real estate in early 2016, wherein he interviews the cream of the crop within the real estate industry to better educate other investors who want to break into the US Market.
In this episode, Jack Bosch chats to Reed about his move to the US and how the property market compares to his home country of Australia. Reed also gives insights into large scale real estate investing, specifically in apartments. Reed also discusses how he goes about raising money for investments as well as the mindset he has cultivated in order to bring him success in his career.